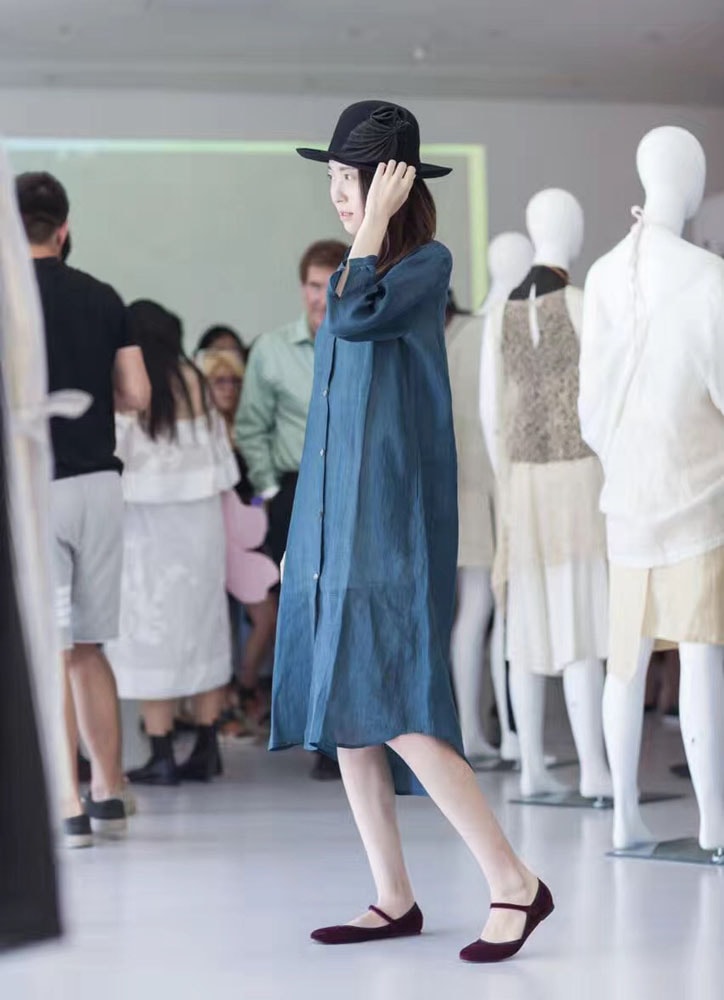 Grass Gloss / Ramie One-piece Dress / Seiheki Color
It starts off as a single grass.
The grass fiber gets ply-joined into a thread.
The thread gets weaved into a cloth.
The cloth gets dyed, and then it becomes a wonderful garment.
Grass Gloss
Grass Gloss, the glow of the Asa.
Each of the Asa kind all have a distinct gloss on them.
The more it passes through water, the more it gets familiar with people as it gets more beautiful.
By adding a touch of modernity to the long history of manual textile making, it becomes something somewhat different. An item casually made for all the people living with dignity today.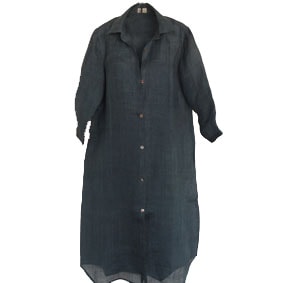 One-piece Dress
JPY 120,000
A dress made from Ramie・First-Class Asa (130 pieces)
Shirt
JPY 100,000
A shirt made from ramie・First-Class Asa (130 pieces). Compared to linen shirts, it has a fine, smooth feeling of distance to the skin. When become sweaty, all you need to do is simply wash it clean and dry it. The more it's washed, the more the fabric becomes flexible and comfortable to wear.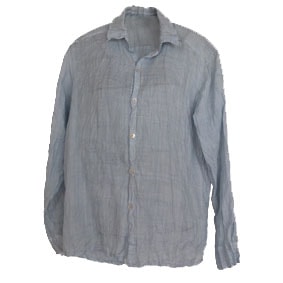 ※Click on the image for more details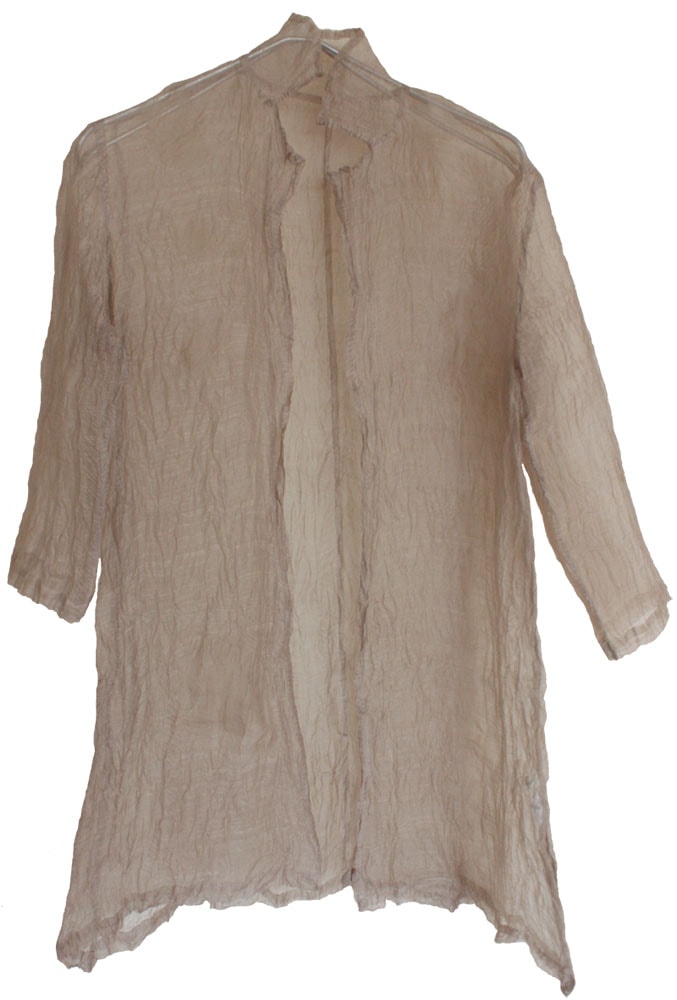 Piña Coat
JPY 100,000
Instead of a shawl, the piña can be good for a clothing you can slip into.
The transparency and dignity uniquely applies to the material.
It can be worn in both formal and casual occasions, but we recommend wearing this at ordinary times.
Surprisingly, it can look good when wearing over a winter sweater.
Momonga (Flying Squirrel) Jacket
JPY 100,000
When we tried crumpling the piña jacket it became this interesting shape, so we named it, "The Momonga Jacket!"
This might grant our childhood dream of wanting to fly.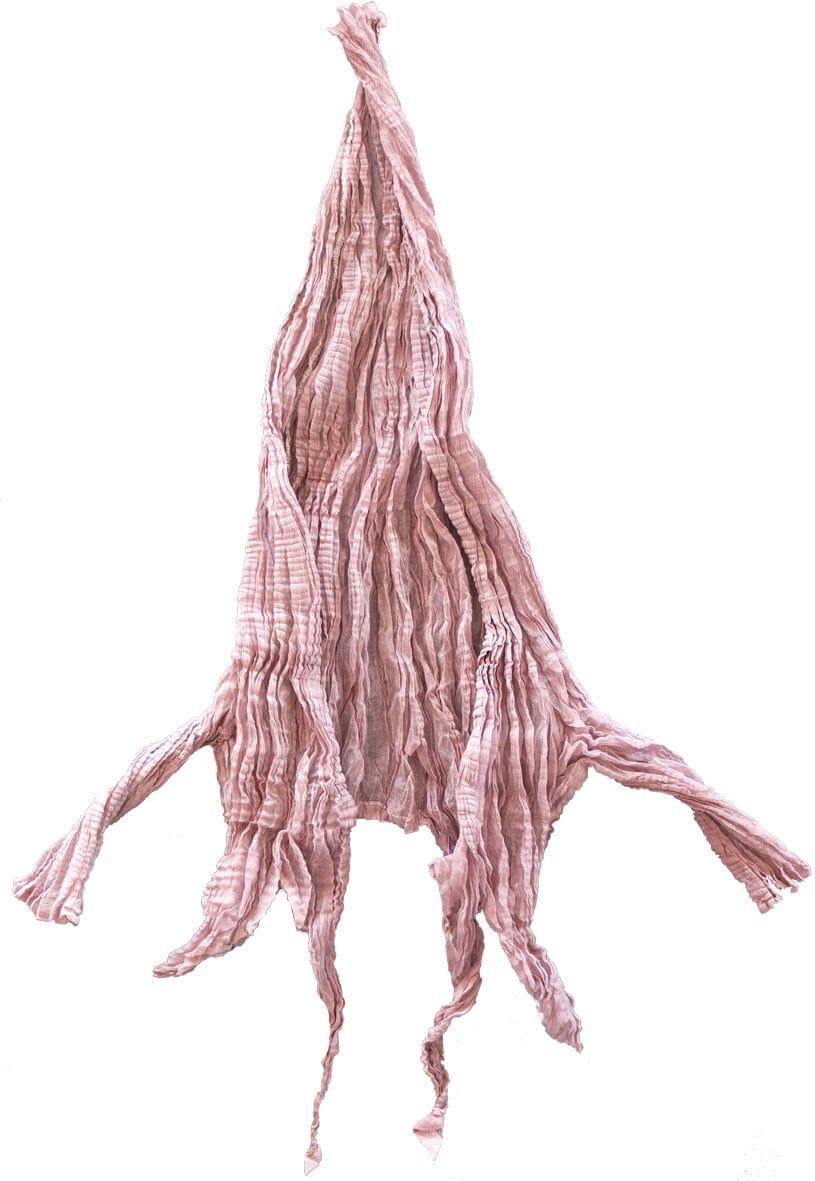 ※Click on the image for more details