《 Ramie / China Grass 》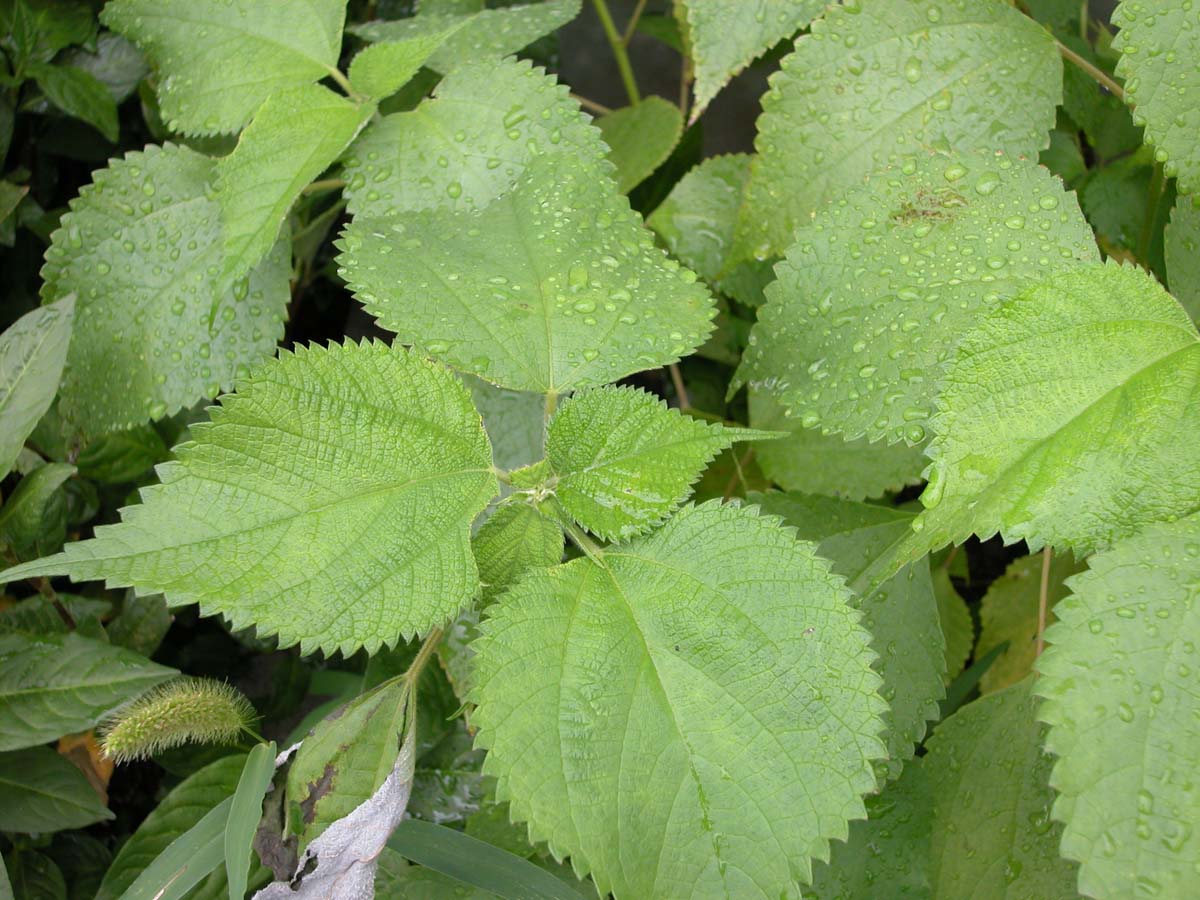 〔 Urticaceae family 〕
Binomial name: Boehmeria nivea
Producing area: Japan, China, Korea
Section used: Bast fiber
Ply-joining method: Twisting
According to illustrated reference books, the Japanese name for Ramie, "Karamushi" is said to have gotten its name because the fiber must be separated by the "stem" (kara) being "steamed" (mushi).
In reality, the fiber does not need to be steamed to be separated. The more likely theory would be that the "Kara" originally meant "Korea", and the term for "Ramie" was "Moshi", the word later transforming into "Karamushi".
Most of AONI's thread and cloth is made out of ramie from various places of China.

Aoso: Fiber collected from the stem of the ramie.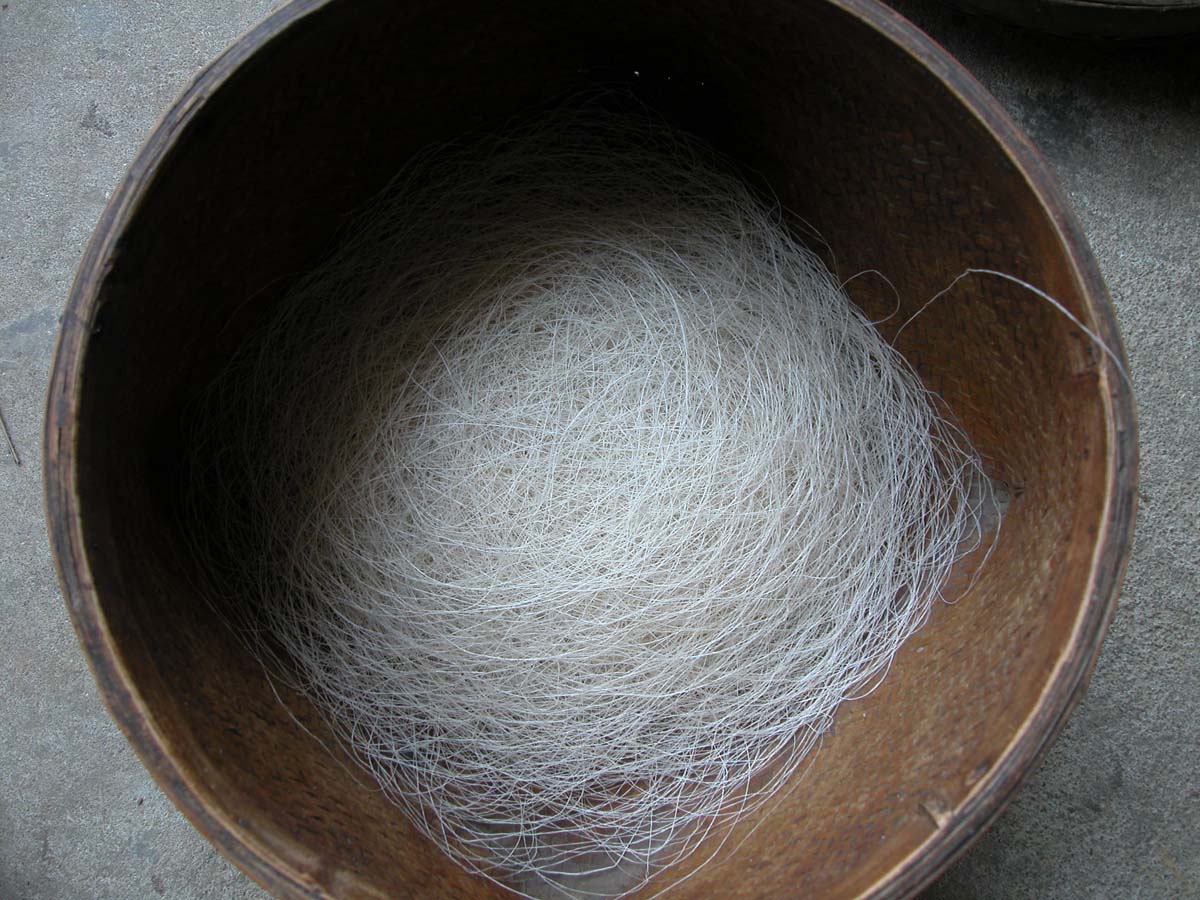 Freshly made ramie thread in an Oboke (wooden tub to keep finished ramie thread).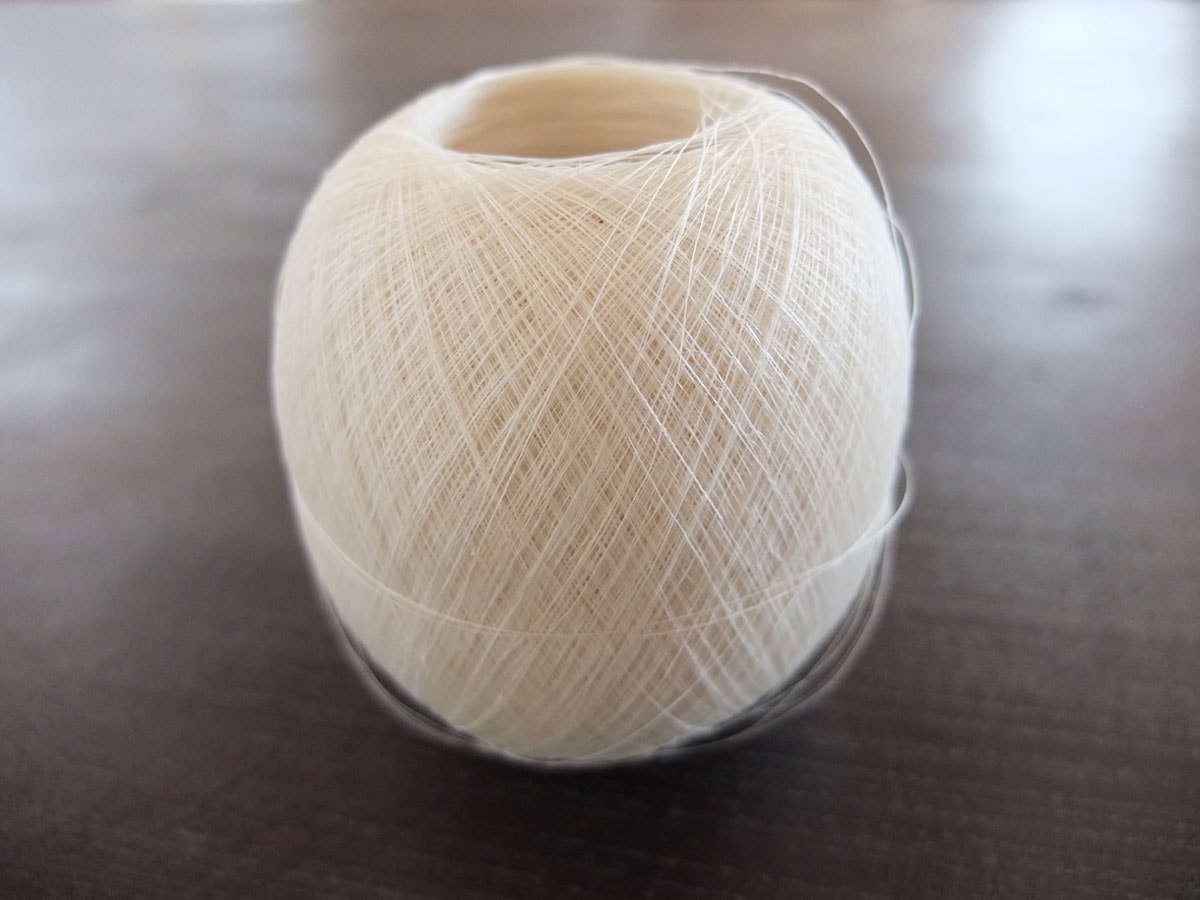 Ramie thread all wound up. When taking out the thread, always start from the beginning of the inside.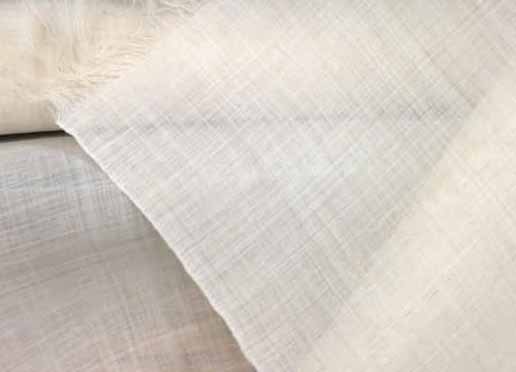 AONI Jofu